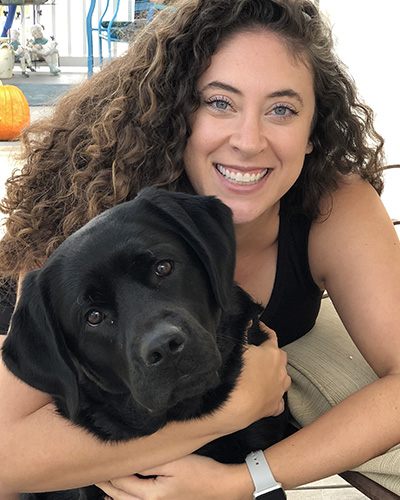 Real Estate is my passion!
I may not be from The Coast but, this is home!
I'm a graduate of Florida International University with a Bachelors in Hospitality and Tourism Management. I worked in management at luxury hotels for years before moving to the Mississippi Gulf Coast.
Settling into my new home in Pass Christian in 2014 is what solidified my dreams of becoming a Realtor.
How could I live in this amazing place and not want to help others do the same!?
In 2016 I began working as a Realtor with Amy Wood Properties and I haven't looked back since.
I love working with my buyers who trust me to guide them through the process of buying a home or land.
I also love working with my sellers who trust me to market their property and represent them throughout the sale.
It is a true honor to be able to assist my clients in making one of the biggest decisions and/or purchases of their lives.
I look forward to the opportunity to use my experience and knowledge of the local area and real estate industry to assist you!