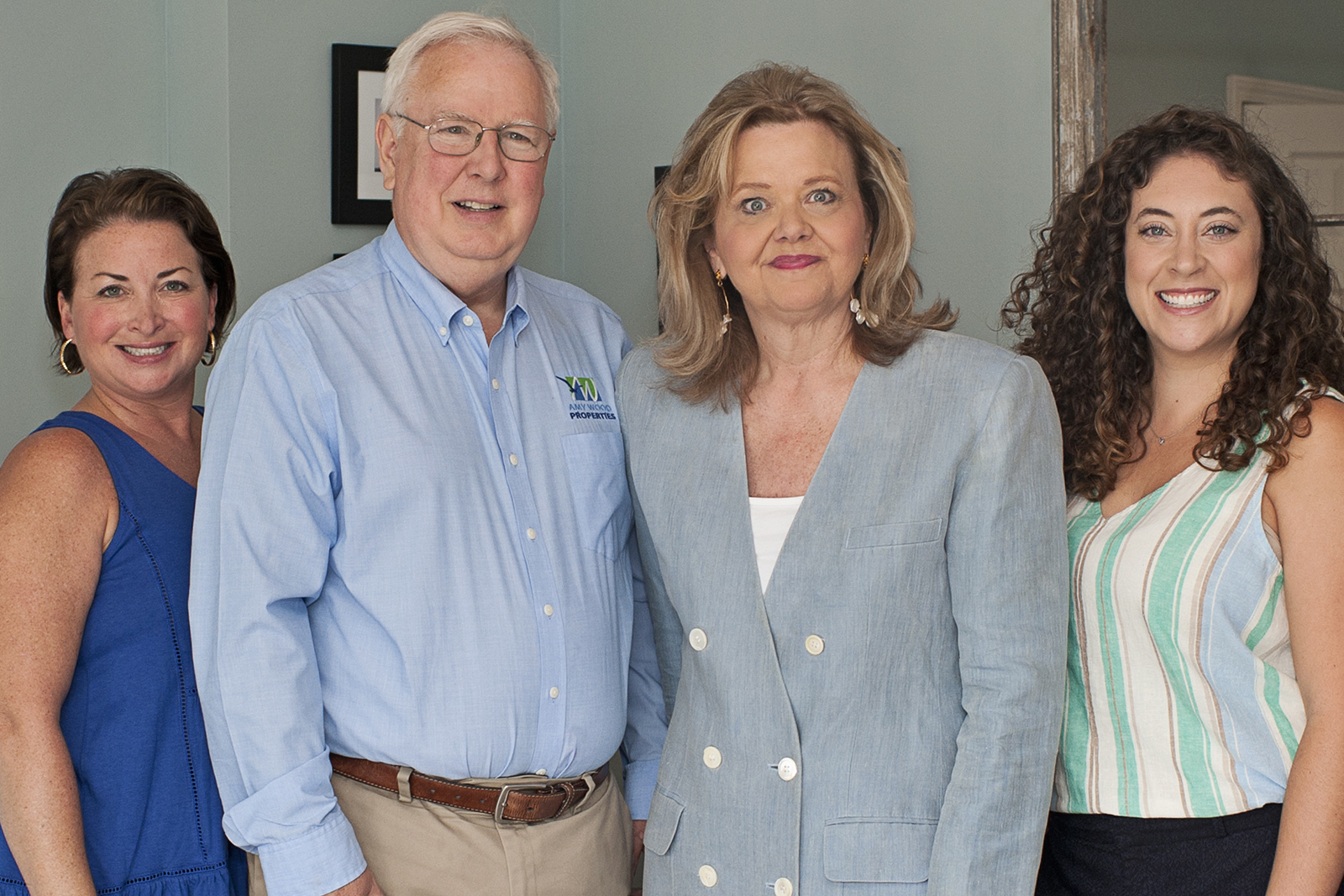 Welcome To
Amy Wood Properties
Amy Wood Properties is dedicated to providing you with exceptional service that is more than just showing and listing properties. We have have high standards and area always looking for ways to improve our service to buyers and sellers alike. We are a small boutique agency but because of our wonderful clients we have been leaders in the Gulf Coast real estate market.
Over the past few years, the Gulf Coast housing market has changed as we have witnessed a resurgence in buyers looking for a second home in addition to those relocating here for our military bases or business. Being named one of the most affordable and safest areas to retire is a plus, and the Coast has always been a wonderful place to raise a family with excellent schools.
Purchasing or selling a home is a milestone event and we would consider it an honor to handle all the many details to make the it a celebration rather than the daunting process it can be today
When we put our sign up, it means a promise of trust, integrity, and perseverance to get the job done. If you are ready to start hunting for a new home, condo or land, you can search all the listings on the Gulf Coast right here on this website. And if you want to work with a REALTOR that will listen to your needs and budget, and put you first, then contact us today.