Main Content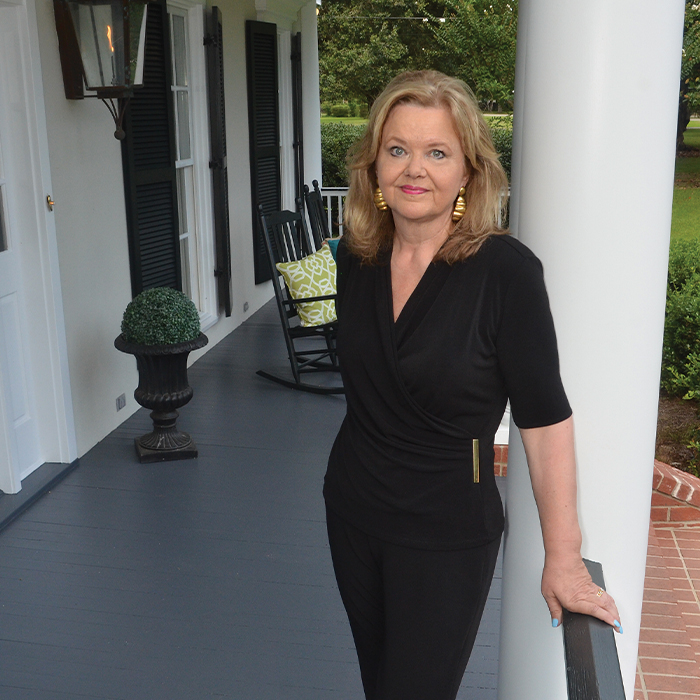 MeetAMY WOOD
PROPERTIES
Amy Wood Properties is a boutique residential real estate brokerage based in Pass Christian known to provide award winning real estate services all across the coast, from Waveland to Pascagoula, at all prices points. We have high standards, are professional, knowledgeable, and love what we do!

If you are ready to start hunting for a new home, condo or land, you can search all the listings on the Gulf Coast right here on this website. And if you want to work with a REALTOR that will listen to your needs and budget, and put you first, then contact us today.

We invite you to browse these listings, communities, or customize your own search to find the home that speaks to you.
LEARN MORE
What our

Clients Say

"When we moved to the Mississippi Gulf Coast, there were numerous realty options. Based on her remarkable reputation, Amy Wood was our first choice. It was the best decision we made in the home buying process. She was dedicated to finding exactly what we were looking for. Our experience was so fantastic that when we had to relocate from the Gulf Coast, there was no question about who we wanted to ..."
Lainie & Jacob J
"I might have to say that working with Amy was the best real estate experience I have ever had. I don't mean to disparage the others we have used in the past who have been excellent but Amy and her husband Chuck as well as the office staff get GOLD MEDALS in my opinion. We only met Amy when we started to look for a house and it was strictly from a for sale sign. The service they provide us was im..."
Michael H
"Amy knows her business. I believe she works 24 hours a day as she is always available. While setting an offering price she gave me advice but let me set the price. She arranged a "caravan" of realtors to view my condo whose insights allowed me to improve the appeal of my home. She made the final settling of the sale smooth [and] satisfying both buyer and seller. Amy knows her business a..."
Courtney M
Contact Us
Got any questions? Get in Touch